Nowadays, global warming is a subject that concerns everyone, and more particularly the actors of the artistic field. In the following article, you will find 4 examples of artists committed to fighting global warming.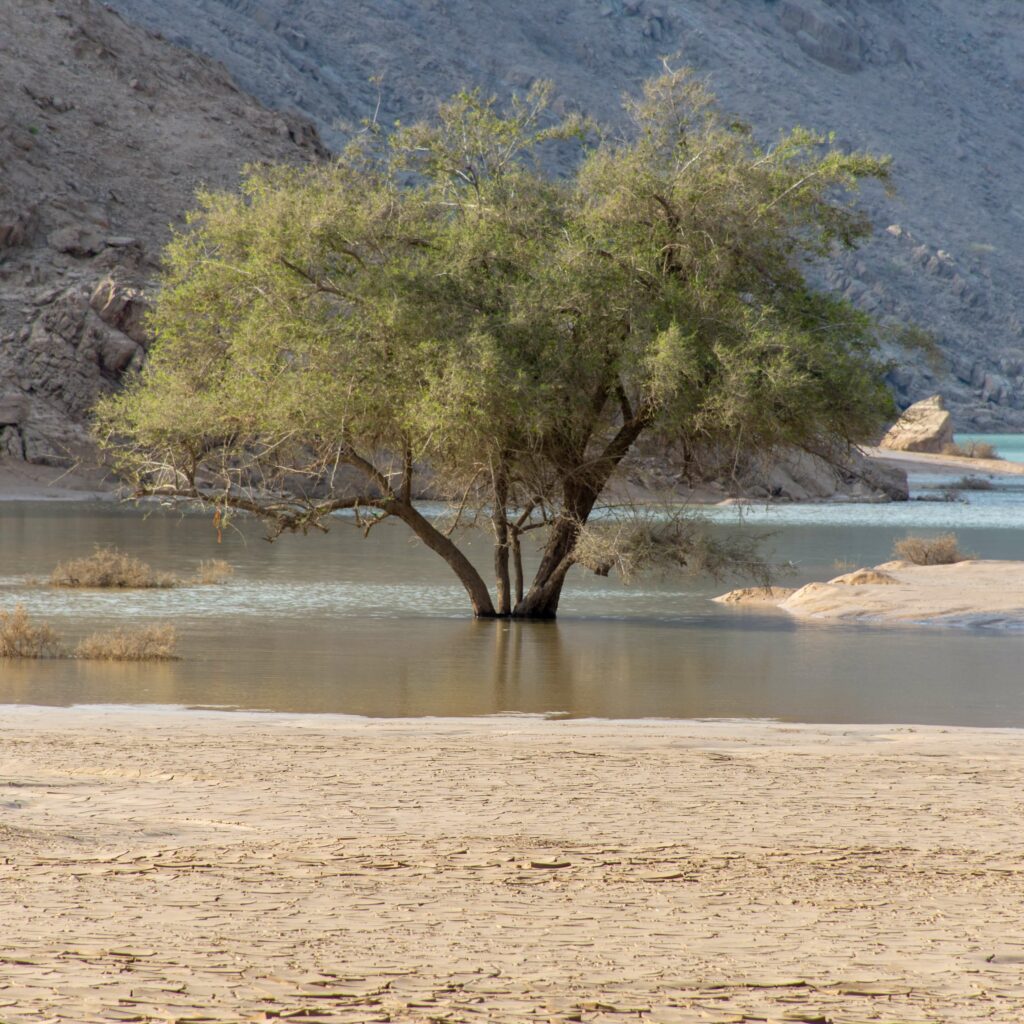 The sculptor Lorenzo Quinn committed against global warming
Born in 1966, Lorenzo Quinn is a renowned Italian sculptor. In the 1980s, he painted and began a career as an actor, but it was sculpture that eventually became his main occupation. Very committed, he donates the profits from some of his works to environmental causes.
The environmentalist street-artist Banksy
Banksy is an artist who has been working anonymously in the field of street art for many years. His works regularly denounce many crucial problems in the world today, including global warming.
Painter and sculptor of Monegasque origin, Philippe Pastor tackles many subjects related to nature. Through his works, he regularly draws attention to dramatic phenomena of our time (forest fires, global warming…).
The photographer Angeles Peña, committed against climate change
Young artist born in the late 80s, Angeles Peña is specialized in landscape photography. Through her pictures, she exposes the truth of climate change, and especially the melting of glaciers.
Many artists are now addressing the crucial issue of global warming, do not hesitate to look at their works, which highlight this major event that should not be ignored.