Acne affects many people of all ages and is characterised by the appearance of small pimples on the face (especially the chin, nose and forehead area), but also on other parts of the body such as the back or chest. It affects both men and women and, fortunately, can be treated.
In this article you will find out what you need to know about the treatment of acne and what solutions are available to you.
What is acne?
Acne is a skin condition that affects a majority of teenagers (90%) and a significant proportion of young adults (20-30%). It is characterised by the appearance of pimples and redness, generally on the face (the famous T-zone: chin, nose and forehead), but also on certain parts of the body such as the back or the chest. It is possible to distinguish between "white" pimples, which contain sebum, and "blackheads", which are pimples that are more deeply embedded in the pores of the skin.
In all cases, it is strongly advised against trying to remove them with the fingers, as this could lead to superinfection of the pimples, which could multiply. If you still want to remove blackheads, be sure to use clean cotton pads and avoid direct contact with your fingers, which can be full of germs and bacteria.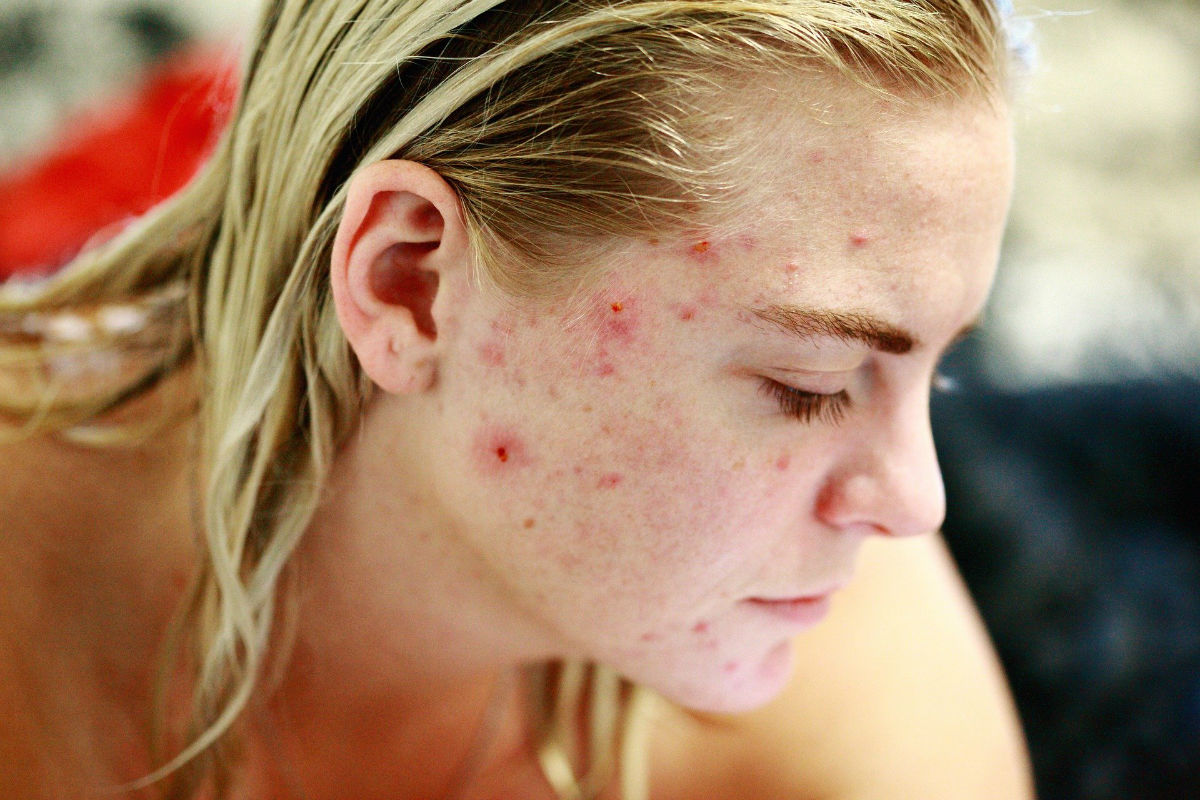 Acne in cosmetics
The cosmetics industry is of interest to many people who are affected by these skin conditions. There is a great demand for anti-seborrheic and/or anti-inflammatory treatments. Some treatments aim to regulate the production of sebum and thus effectively combat the appearance of acne pimples.
Other treatments aim to soothe reactive skin and nourish the epidermis, which is often dry in places and oily in others. Soothing the upper layer of the skin allows the renewal of damaged cells, while repairing the skin damaged by acne pimples. Some creams can therefore reduce the appearance of pimples, while rehydrating the areas affected by acne scars and marks.
Find out more about Phenocell
Phenocell is a contract research organisation (CRO) specialising in the creation of phenotypic assays for research and drug discovery using somatic cells. Phenocell's goal is to address real-world needs in the field of dermatology and ophthalmology with advanced techniques to create innovative medicines and treatments.
What role can Phenocell's technology play in acne ?
Thanks to its technology, Phenocell is able to reproduce in vitro the cells that play a central role in the development of acne: the sebocytes, responsible for the production of sebum. The different cell models established by Phenocell allow the evaluation of active ingredients for their purifying, sebum-reducing and anti-redness (anti-inflammatory) effects.
Thus, the creation of cells similar to sebocytes makes it possible to develop treatments and care products that are truly effective on acne and its manifestations. The aim is twofold: to better understand how acne works and to create products that are truly effective in overcoming skin conditions.
While acne affects a large proportion of the population, there are obviously effective treatments and care products to overcome it. From anti-seborrheic treatments to skin repair creams, there are solutions to help the skin regain a healthy balance.